May 19, 2015
Corinthian Colleges Fired Teachers Via Robo-Calls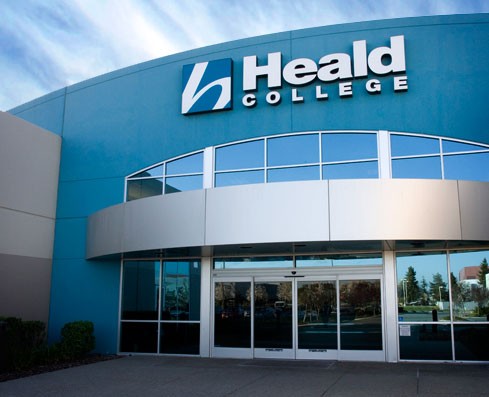 It's been apparent for years that the for-profit college chain Corinthian systematically deceived and mistreated its students. Less well understood has been the company's abuse of its workers, many of them hard-working and sincere teachers and administrators.  Many were underpaid, many were misled by their bosses, and sometimes they were directed to be party to bad behavior or else lose their jobs.
The final indignity arrived as Corinthian shuttered all its remaining campuses a few weeks ago: Corinthian fired at least some of its teachers without any human involvement. Instead, the teachers were fired by robo-call.
The San Bernadino County Sun reported late yesterday on Michelle Wallace, who taught classes in English and other subjects at Corinthian's Heald College campus in Hayward, California. Wallace has been a teacher for 27 years, the last seven at Heald. "And then," according to the Sun, "on April 26, Wallace and her coworkers got the automated phone call that told them their jobs were gone."
After I tweeted about this last night, I got a number of communications from for-profit college teachers describing similar impersonal terminations. One wrote, "My online teaching gig at EDMC/Argosy came to an end with no word/explanation, they just deleted my email account."
Firing long-time teachers by robo-call?  That needs to be repeated, loudly, with expletives, by John Oliver.
Corinthian's owners included Wells Fargo bank and Graham Holdings, formerly known as the Washington Post Company.  Its CEO is Jack Massimino.  Its board members include National Urban League President Marc Morial. Its Washington, DC, lobbyists have included Richard Gephardt, the law firms Akin Gump, Akerman, and Dickstein Shapiro, and, through Corinthian's membership in the trade association APSCU, Trent Lott. Politicians who have done Corinthian's bidding include Senator Marco Rubio (R-FL), and Corinthian has been the number one donor to House of Representatives higher education committee chair Virginia Foxx (R-NC).
This article also appears on Huffington Post.